Quality Engineering
Quality Engineering Services
Fast-Track Quality Transformation and Enhance User Experience
Quality Engineering is integrated with every phase of development to ensure early identification of any glitches in the software system.
Our Quality Engineering team works closely as a strategic partner delivering innovative test solutions in developing efficient, secure, and high-performance software. At CES, our skilled professionals and proven test automation frameworks help our customers achieve their quality goals within the budget and timeline.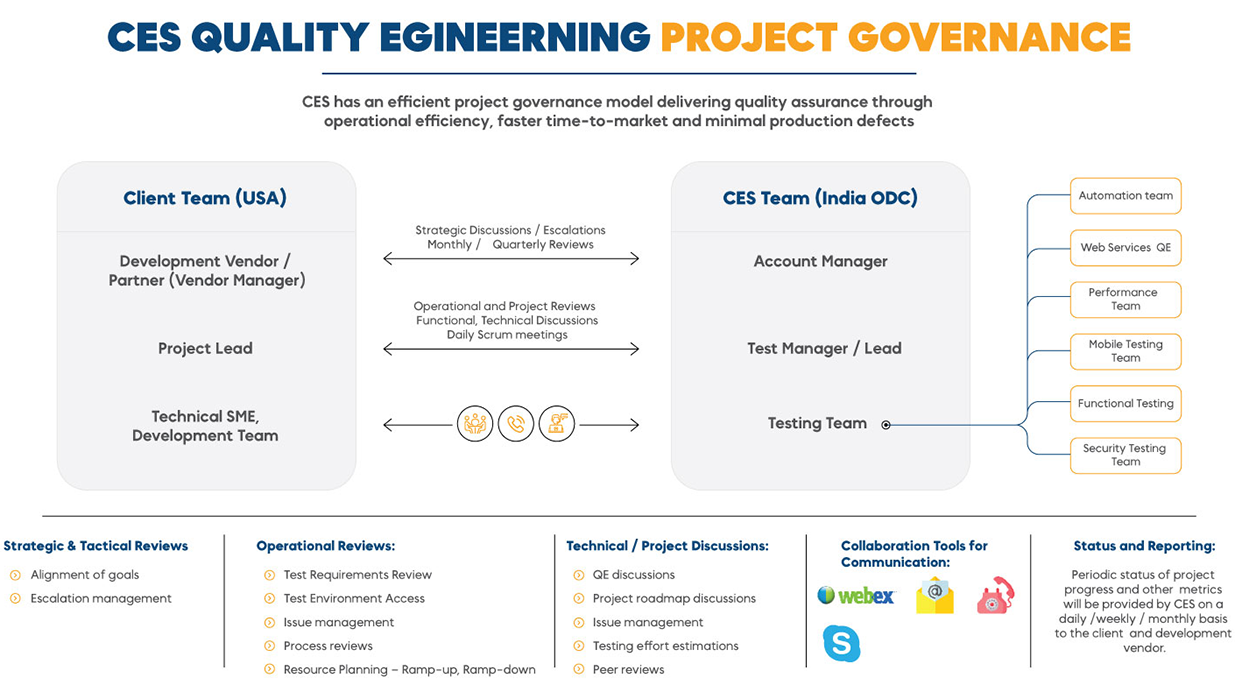 Our Service Offerings
Discover a range of test service offerings for digital and enterprise transformation.

Core Testing Services
Functional Testing
Test Automation
Performance Engineering
Security  Vulnerability Testing
User Experience Testing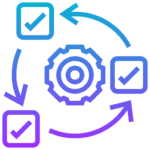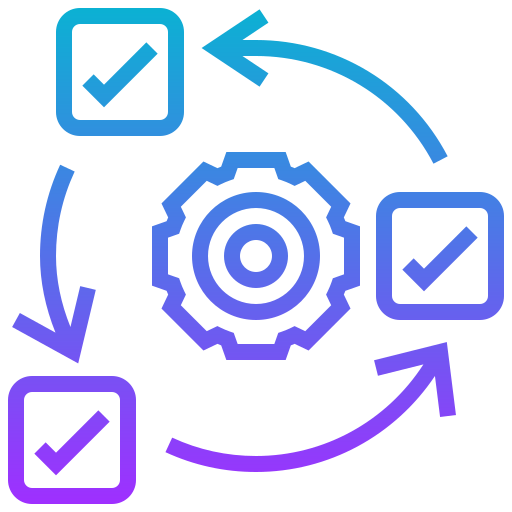 Digital  Transformation
Mobile Testing
Compatibility Testing
Accessibility Testing (ADA)
API Testing

Data Validation
BI Reports Testing
ETL Testing
Database Testing
Test Data Management

Specialized  Testing
Continuous Testing in DevOps
ERP Testing
AI Chatbot Testing
Test Automation Accelerators
Test Process Consulting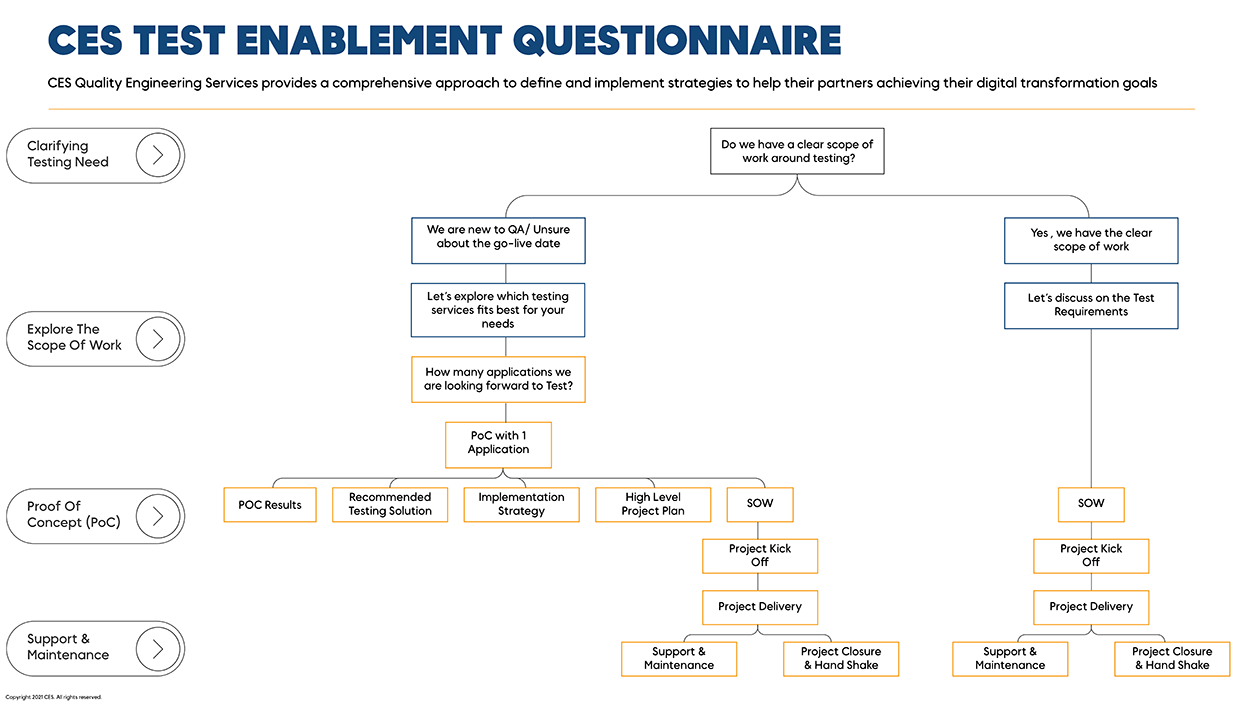 Case Studies
Our Success Stories
Be it the quality of products/services or relationships we build with our customers; we are constantly seeking new ways of delivering value to our partners.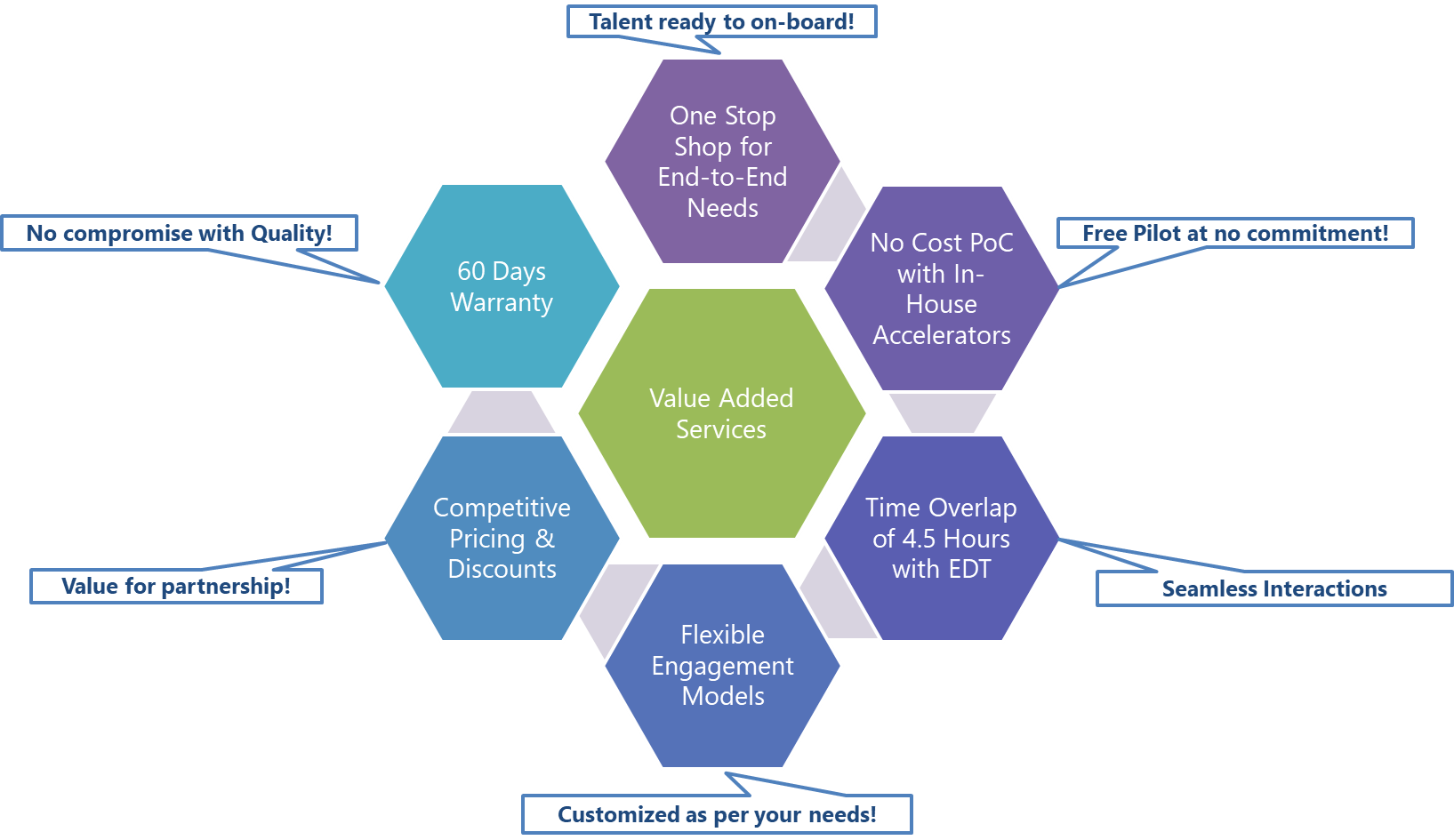 Find out more about how we can help your organization navigate software quality to the next level, resulting in faster updates, innovation, and saving costs.