Accounts Payable
Accounts Payable Services
Streamline, automate, and reduce the cost of your Accounts Payable processes
The accounts payable (AP) process is critical to the success of any business. Streamlining the AP process lowers the cost of operations and improves vendor satisfaction, an essential but often neglected aspect of any business.
CES Accounts Payable services streamline the AP processes for improved vendor management and reduced turnaround time. Our cost-effective service takes into consideration all upstream and downstream processes and systems. Tracking and processing high volumes of invoices and related documentation can become extremely time-consuming and costly. Our proficient team can process the complete cycle of scanning, indexing, coding, validating, approvals, payments process, posting, and reporting. We also perform 1099 (tax) processing for distributing year-end tax documents to the vendors.
We help you achieve a well-defined Accounts Payable (AP) process and a well-lubricated AP system for transparent dealings where both the business and the vendor keep their end of the bargain with timely/quality delivery and on-time payments.
Key Offerings for Accounts Payable Services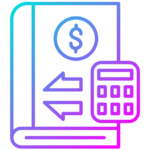 Review
Reviewing and documenting the AP process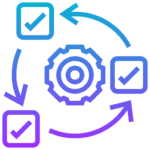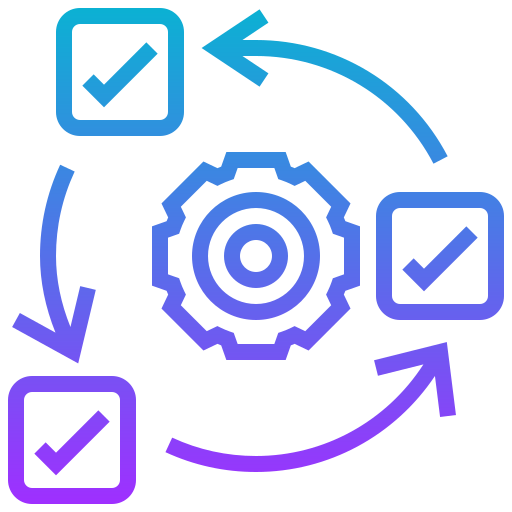 Streamlining the process
Centralizing AP mailbox
Identifying payment accounts and coding
Getting process approvals
Reporting templates

Identifying
Identifying key systems interfaces for the process (Ascend, Workday, etc.)
Establishing the integration across operating bank accounts

Executing the process offline
Includes new vendor setup, ongoing vendor maintenance, monitoring AP mailbox, performing expense audits, scanning & indexing of invoices, validation, financial approvals & allocation, coding or tagging payments, processing payments, and reporting.
How We Deliver Value?

No Paperwork
Elimination of manual paperwork

Centralization
Centralization of AP Mailbox

Faster
Faster processing and payments

Scalability
Scalability without adding headcount

Accuracy
High data accuracy

Cost Efficiency
Lowered processing costs
Know how we can help you streamline your Accounts Payable processes resulting in cost saving and improved vendor relations.