Accelerate time to market and innovation with the right expertise.
With constant evolution in market demands and emerging technologies, enterprises need to conceptualize, develop, and launch products/ services quicker and with agility to stay ahead of the competition.
With our proven approach of 4Es – Engage, Execute, Evolve, and Excel, we collaborate with our customers to help them embrace digital technologies efficiently and to transform their ideas into reality. Having supported 100+ clients across industries, CES provides end-to-end software development services from Ideation (Design, Development, Quality Engineering) to Deployment & Support.
Our robust best practices, frameworks, technical & functional talent pool, and value-driven approach help enterprises realize business values at every stage of product design and development.
Our Service Offerings

New Product Development
We have deep expertise in building greenfield or brownfield applications for both web & mobile platforms.

Quality Engineering
We assure business continuity with zero downtime by constantly putting the applications to the test.

Product Enhancements
We prioritize and build newer functionalities with enhanced user interfaces for improved user experience.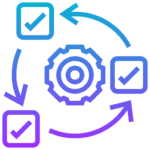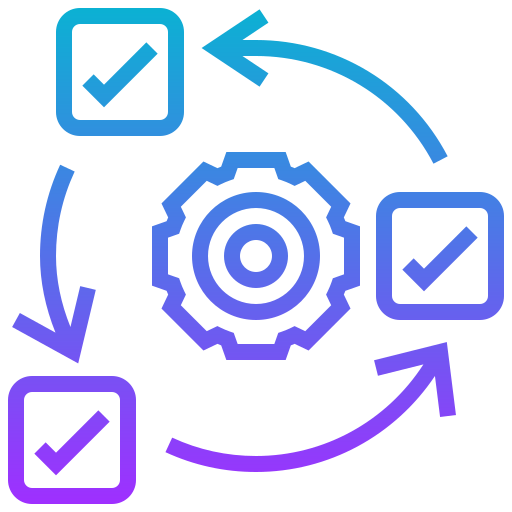 Product Sustenance
We ensure continuous availability and consistent usability of a product after its introduction.
Our Differentiators

Proven Frameworks & Accelerators
With ready-to-use accelerators and reusable frameworks, you can build your prototype/MVP faster with reduced cost.

Round-the-Clock Services
With our offshore centers in India, we work during non-business hours, allowing a round-the-clock development cycle.

Competitive Edge
We help you adopt the new-age digital technologies for efficiency and reduced time to market so your business can stay ahead of the competition.

Technology-Agnostic
We are flexible and open to possibilities for delivering custom and unique solutions using appropriate technologies to achieve the product's end goal.
We help you build futuristic products across industries keeping in mind superior customer experience, performance, faster time to market, and cost efficiency.