Purchase to Pay
Streamlining the Purchase-to-Pay Process to improve efficiency.
Revitalize Your Purchase-to-Pay Process
Our purchase-to-pay services offer an entire range of Accounts Payable activities – from Vendor Setup & Maintenance, Scanning, Indexing, Coding, Invoice Processing, and Vendor Helpdesk to processing payments while helping our customers keep their vendors happy.
Deep industry expertise and partnership approach allow us to understand our client-specific needs and devise customized solutions. We help revitalize your P2P processes, implement the latest technology, and enable year-on-year savings by empowering your entire procurement lifecycle
Our service offerings enable your businesses to reduce repetitive tasks, save time, ensure compliance, minimize paperwork, and improve the purchasing experience.

Establish Needs
Evaluate company requirements.
Generate specifications for products.

Generate Requisition
Generate purchase specifications

Approval
Review purchase requisitions.
Authorize purchase request

Create Purchase Order
Generate purchase order for accepted purchase requisitions.

Purchase Orders Approval
Ensure accuracy and legitimacy of requested items.
Negotiate, approve or reject a purchase order.

Receipt Of Goods
Receive shipment notice
Receive goods
Ensure goods match PO quality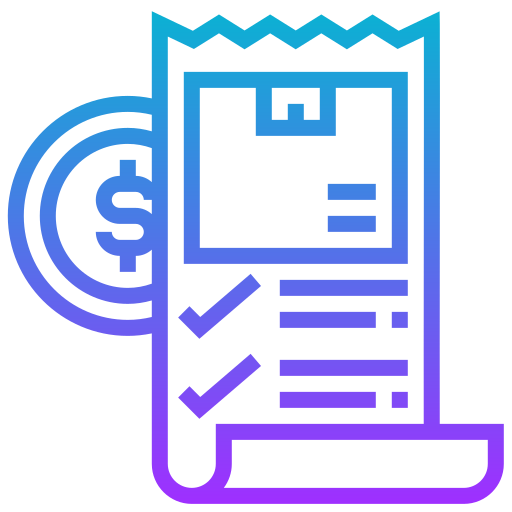 Approval of Invoice
Record invoice
Match invoice to purchase order or receipt
Approve invoice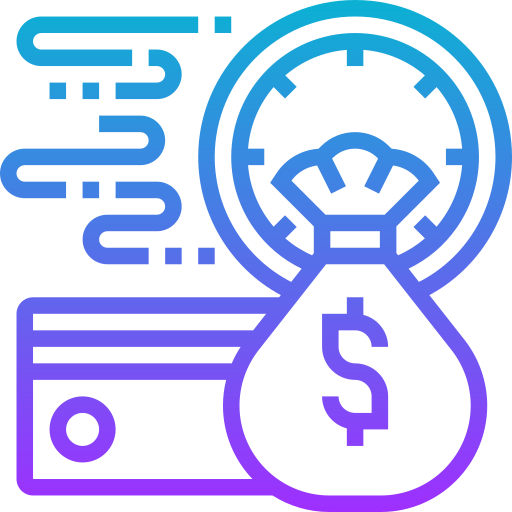 Payments
Schedule payment
Pay supplier
How We Deliver Value?

Process Optimization
Optimize with an SLA-driven P2P process for improved efficiency.

Quicker Payments
Optimize with an SLA-driven P2P process for improved efficiency.

Digital Support
Leverage the latest technology & tools for agile P2P processes.

Cost Effective
Achieve cost savings with reduced processing costs.

Customized Reporting
Access insightful financial data for informed and intelligent business decisions.
Automate to Accelerate (Procurement Lifecycle)
Centipede helps reduce the time and resources required for the P2P process by automating the creation of Purchase Orders (PO), Invoice Processing, and Payment Processing to ensure accurate and consistent data, eliminating manual data entry and reducing the risk of errors. Thus, payments are made on time, reducing the risk of late payment fees. In addition, Centipede is less complex than the traditional way of configuring connections between systems, and it is agile to meet the changing needs or fluctuating demands.
Transform your purchase-to-pay processes for better efficiency and agility.