Expense Allocation
Expense Allocation Services
Our experienced group allocates expenses abiding by governance policies and procedures.
Asset management is not a cost-free exercise, and the handling of expenses of an asset is a key concern for investors, investment managers, fund governing bodies, and regulators. As a result, the allocation of expenses to funds is a challenging process. Expense allocation depends on accepted principles, expense allocation policies & procedures, local governing body policies and procedures, disclosure and transparency of investors' information, investor expectations, and the nature and types of expenses.
Our experienced Expense allocation group allocates various expenses such as Business Development, Fund operations, Fund protection, Investment monitoring and management, Organizational costs, Board meeting expenses, and fees for various professional services. We handle allocations based on the different methodologies as per policies and procedures prescribed by the Expense allocation governance team and other expense allocation policies and procedures.
Key Offerings for Expense Allocation Services

Fund Specific
When the work done can be identified to a specific fund.

AUM / NAV
Values reported on a monthly basis.

Headcount
No of people using the services.

Holdings
Based on holdings of the specific asset types as recorded in our systems.

LE Ownerships
As defined in the ownership documents of the specified legal entity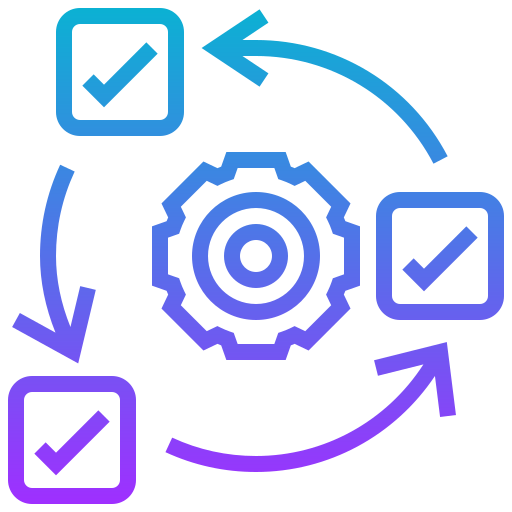 Strategy Specific Allocation
When the work is done for the benefit of investing funds or all funds

Pro Rata allocations
Provided by Fund Accountants monthly (Commitments/Capital splits)
How We Deliver Value?

Accurate Allocation
Ensure expenses are allocated accurately across your funds with an audit trail.

Client Satisfaction
Increase client satisfaction with enhanced visibility around fees and expenses.

Save Time
Shift valuable staff time of the onshore team from expense management to value-added responsibilitie
Get comprehensive expense allocation services through a dedicated team for accuracy and visibility.