Open-End Fund Accounting
Open-End Fund Accounting Services
Maintain accounts in accordance with the required accounting standards and statutory compliances
Open-ended funds are always open to investment and redemptions where Cap Stock activities are processed as per real-time valuation. Our proficient team supports Investment Managers in maintaining accurate records of transactions as well as provides updates on real-time cash balance as and when required.
Key Offerings for Open-End Accounting Services
We provide real-time analytics and monitoring of portfolios and off-cycle reporting needs for our clients.

Daily and Monthly Cash Projections for the Portfolios, along with Cash and Position Reconciliation.

Cash Projection for Trading and Overdraft Monitoring.

Tracking, Processing, and Validation of Fees, Expenses, and Capital.

Creating Distribution Schedules and Liquidation Schedules

Hedging

P/L reporting

Incentive fees calculation

Portfolio return validation

NAV process

Quarterly and Annual Financial Reporting
Our Key Benefits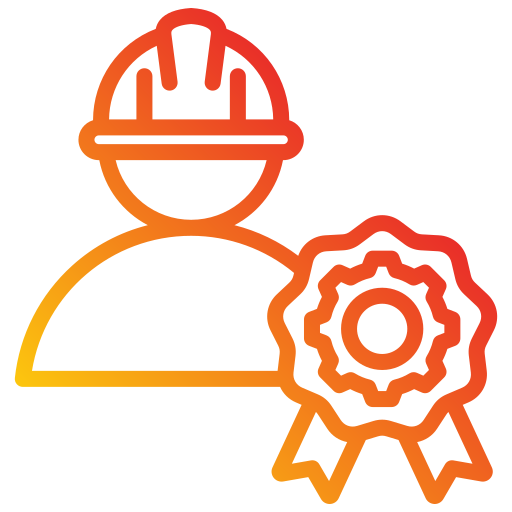 Expert Advantage
Expert Advantage with the team comprises wide experience in the fund space bringing best practices across asset classes and processes to resolve issues effectively.

Round-the-Clock Services
Round-the-clock service model ensures our Asset Managers are available when you need them irrespective of time zone.

Customization
Customization that suits our client's unique needs and allows scalability.

Flexible & Cost-Effective
Flexible & Cost-Effective engagement and pricing models customized to client-specific needs
What our clients say

A Trustworthy and Competent Choice
Very thoughtful and responsive team. It's always a collaboration when we have a new process that needs complete Business Process Optimization or a one-time project.
- COO, Banking
|
F & A Business Process Management
Solid Technical Team at a Fair Price.
CES management has been very easy to work with. The team put together for our project understood our requirements and offered a good solution for us.
- Chief Strategy Officer, Media
|
F & A Business Process Management
The Right Business Process Partner
CES is an excellent business partner. As a provider of IT/ERP services to our company, they have proven to be the right partner to explore both outsourcing and automation, leading to the desired outcome.
- VP - Finance, Construction
|
F & A Business Process Management
Stable Company, Trustworthy Management, and a Highly Skilled Team at a Competitive Price
A reliable vendor that is flexible in accommodating our changing needs. Resources consistently demonstrate a work ethic that puts the client first. A knowledgeable, responsive, and innovative partner that has helped fill the gap and find solutions to operational needs.
- MD, Finance (Non–Banking)
|
F & A Business Process Management
Connect with our tech-enabled domain experts for efficient open-end fund accounting services.