Corporate Actions
Corporate Actions Services
Accurate Processing, Monitoring, and Automation of your Corporate Actions
Corporate Action events are complex and involve information flow between firms and market participants like regulatory authorities, custodians, banks, investment managers, financial data vendors, security depository agencies, and additional third-party market agents. We provide service to complete the life cycle of an event. This includes cash and shares reconciliation of positions with custodians and dissemination of information to concerned parties at every stage of the event's lifecycle.
Our Corporate Action analysts leverage an automated, end-to-end corporate actions processing solution for accuracy, transparency, and efficiency. We ensure the transaction goes smoothly for all announced events. Our robust tool ACUITY helps track and manage all events, record, elect and execute the event seamlessly.
Key Offerings for Corporate Actions Services

A robust system to capture all exceptions.

Prepare Golden Copy.

All notices flow via Swift.

Election done in the portal.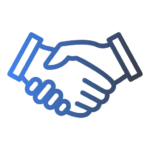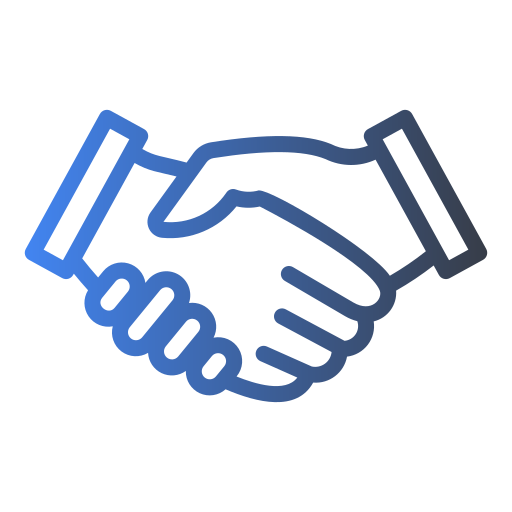 CES Swift Code for quick onboarding Clients.

Handle Voluntary, Mandatory, Bank Debt, and Proxy events.

Separate platform for different roles available.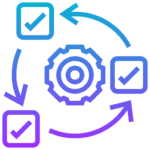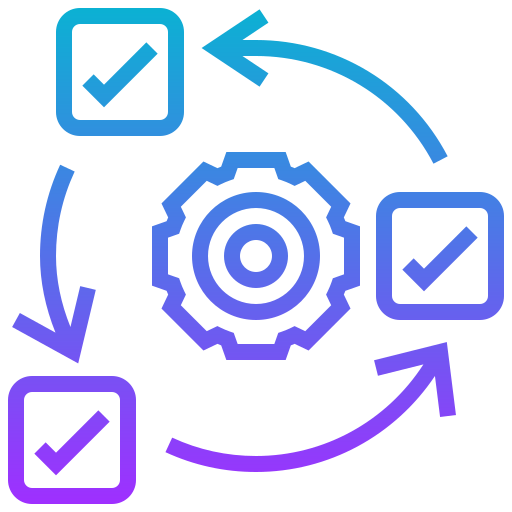 AI-based tool to integrate with the accounting platform for the auto-posting of events.
How We Deliver Value?

Reporting
Customized management reports extracting platform is available.

Quick Onboarding
In-house SWIFT Code for quick onboarding.

Innovative
Well-tested robust tool ACUITY to capture all exceptions.

Expertise
Dedicated team of subject matter experts to handle the Corporate Actions processing and management.

Availability
Support at different time zones ensures readily available resources, irrespective of time zone, and you get your services when needed.
Driving Digital
Our proprietary solution ACUITY, is a functional application coupled with a user-friendly web and app-based interface that monitors, tracks, and executes CA events. The AI logic helps customize automation rules, eliminate duplicate events, and standardize Corporate Actions data via a centralized data system, enabling simplified processing and handling of Corporate Action events.
Get in touch for an all-in-one corporate Actions processing and management solution that enables accuracy and efficiency.