Legal entity/ SPV Accounting
Legal Entity Accounting Services
Get End-to-End Legal Entity Accounting Support
Our Legal Entity Accounting services provide end-to-end accounting services, including Portfolio & Partnership reporting across diversified investment structures. As an experienced Entity Accounting team, we manage a diversified portfolio of structured deals for our clients involving cross-strategy funds.
Over the years, we continually evolved and enhanced our capabilities to deliver timely and accurate books & records for structured deals. Our legal entity experts manage diverse strategies such as Real Estate, Distressed, Special Situations, Infrastructure, Mezzanine, and many other solutions. It ranges from basic legal entity set up to accounting and reporting of entities.
Our goal is to help you understand the risks and challenges associated with legal entity setup and create a structure that aligns with your business objectives and is compliant and tax efficient.
Key Offerings for Legal Entity Accounting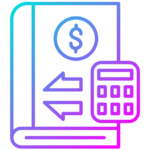 Books & Records
Accounting Structured deals and maintaining the books & records of multiple legal entities for various strategies.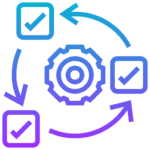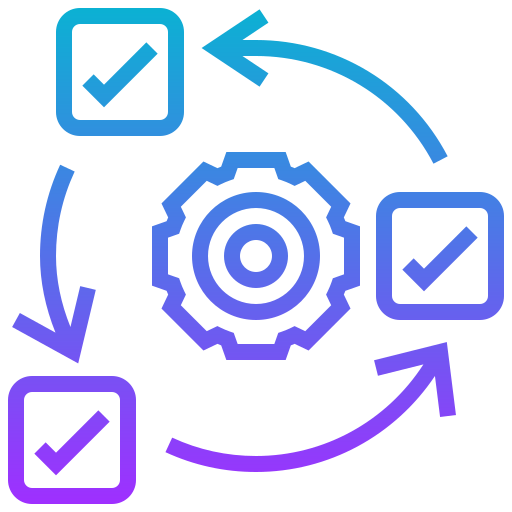 Structured Deals
Set up Legal Entities and Structured Deals

Cash Flow
Preparation of cash flow movements and prepare wire instructions for cash transfers.

Accounting
Preparation & Accounting of intercompany debt between legal entities.

Audit Support
Preparation of work papers/Tax Reporting and Audit Support.
Why Choose Us?

Deep Expertise
Deep Expertise in various funds and Structures and Structured Deals like Aggregators, Blocked, Unblocked, and Partially Blocked structures for

Operational Efficiency
Improve Operational Efficiency by standardizing workflows and automating manual Processes.

Leverage technology
Leverage technology utilizing automation tools to gain accuracy, control, and compliance.

Flexible & Cost-Effective engagement models
Flexible & Cost-Effective engagement models customized to client-specific needs.

Manage risks
Manage risks and conform to your regulatory norms by understanding and having better visibility of structures.
Start a conversation on how we can help you with legal entity accounting services and setup for efficient processes and cost-effectiveness.