Financial Reporting
Financial Reporting Services
An accurate Financial Report that helps you to understand your fund's financial position.
Financial Reporting contains the collection, analysis, summarisation, and presentation of financial health. CES has a dedicated team specialized in the preparation of financial statements as per US GAAP. In addition, we prepare audited statements and assist auditors with any questions.
We prepare an accurate financial report that reflects the fund's financial condition. We service Open-end, closed-end, and legal entities that adhere to the U.S. GAAP and follow the framework outlined in the American Institute of Certified Public Accountants (AICPA) Audit and Accounting Guide. Our financial reporting services are designed to eliminate report flaws and remove the guesswork from decision-making.
Key Offerings for Financial Reporting Services

Preparation of Balance sheet.

Preparation of Cash flow statement.

Preparation of Income statement.

Preparation of Partner's capital statement.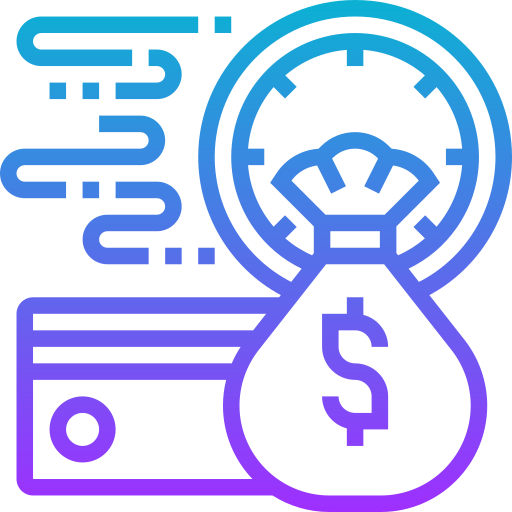 Preparation of Schedule of investments (SOI).

Preparation of Financial Highlights.

Preparation of FAS157 and FAS161.

Implementation of appropriate valuation techniques used for various holdings.
Key Benefits

Complete Ownership
We take care of the entire flow from preparing, formatting, and posting it to the Investor library.

Global Standard
Standardized application-based formatting as per US GAAP to eliminate manual intervention.

Reliability
An expert team preparing financial statements that adhere to quarterly and annual timelines stringently.

Cost-Efficient
Our cost-effective and flexible pricing models can be customized to client needs.

Confidentiality
We understand the value of financial information and maintain a high level of privacy for all data shared.
Explore more about our Financial Reporting services for accurate analysis of data and improved decision-making.