JD Edwards
Drive efficiency and accelerate business value across functions with end-to-end Oracle JD Edwards EnterpriseOne and JD Edwards World Applications services.
Improve Operational and Cost Efficiencies with Oracle JD Edwards Services
Oracle JD Edwards helps organizations to manage their financials, supply chain, manufacturing, projects, human resources, and other business operations more effectively. It provides an extensive set of tools to help streamline the processes involved in managing the entire business cycle. The ERP enables reduced costs, improved operational efficiency, and increased customer satisfaction.
With the help of JD Edwards services, we provide a unified and fully integrated platform to streamline and optimize your business process. Our service helps you minimize your support cost year-on-year and improves productivity while meeting your ongoing needs. Staying focussed on a customer-first approach, we ensure 24 x 7 support for seamless day-to-day operations and deliver a customized solution with cost benefits.
Our Service Offerings
We provide business, functional, and technical consulting services on the JD Edwards EnterpriseOne and JD Edwards World Applications. All our experts have more than 10+ years of experience in JD Edwards with advanced degrees and certifications. In addition, we are engaged with customers to provide production support, JDE Upgrades, and Implementation.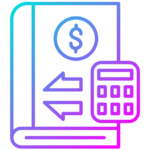 JD Edwards Consulting
Our experienced JD Edwards consultants can help you develop and implement customized solutions based on your needs.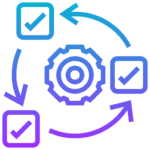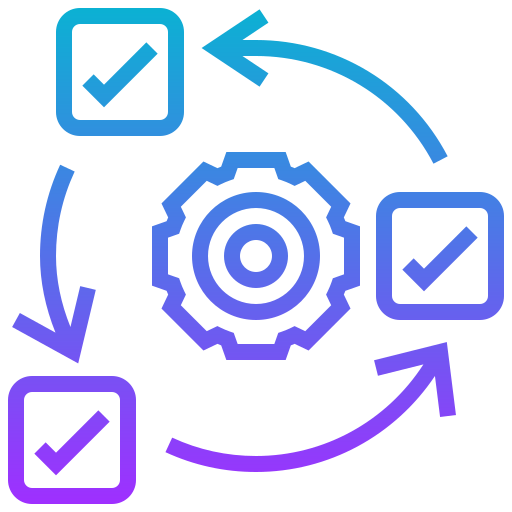 JD Edwards Training
Our certified professionals can provide comprehensive training on JD Edwards EnterpriseOne and World Software.

Upgrade & Migrations
Our team of consultants can provide cost-effective upgrade and migration solutions to ensure that your JD Edwards environment is up to date.

Customization & Integration:
We can provide customizations and integrations for JD Edwards and third-party applications to ensure seamless operations.

Support & Maintenance
We provide 24/7 technical support and maintenance services for JD Edwards EnterpriseOne and World Software.
Project/Consulting Services Include:
JD Edwards Implementations, Upgrades, Migrations
Business Process Redesign
Business Value Assessments
Project Recovery Services
Audit Assistance
Gap Analysis
New Deployments and Upgrades
Database Administration (SQL, Oracle, DB2)
System Monitoring, Alerts, and System Checks
Oracle's User Productivity Kit (UPK)
Business user assistance on Different JDE Processes
Configurable Network Computing (CNC)
Data Conversions
Custom Solutions, JDE Customizations, and Web Development
Integrations, Middleware, EDI, Reports, and Forms
Enabling Business Growth While Delivering Services
Streamline business processes and achieve reduced TCO with efficient Oracle JD Edwards implementation, services, and management.

Hybrid support Models (Onsite / Onshore / Offshore).

24 x 7 x 365 Support Model for seamless operation.

Team of experienced JD Edwards professionals.

Customizing the platform to meet client-specific business needs.

Cost-effective fixed and flexible cost models.
Enable optimal business processes to deliver superior business outcomes with our JD Edward services.