About Us
Information Technology (IT) and Business Process Management (BPM)
CES is an Information Technology (IT) and Business Process Management (BPM) company, which provides services that are tailored to meet the requirements and goals of each customer. Our team has the advanced knowledge, skills, and experience to provide you with reliable, robust and practically proven solutions that improve your business bottom line.
Understanding your business goals and requirements
Our strength lies in understanding our customer's business goals, offering flexible delivery models, and building long-term relationships. At CES, we engage and enhance our customers' needs by identifying the areas for improvement, providing state-of-the-art IT and business solutions, and deploying proven processes to support the current needs and future business growth.
Availability of both onsite and offshore delivery models
CES provides both onsite and offshore delivery models that empower you with the right decision-making prowess. We have state-of-the-art facility centers across India, Europe, North America, and the Middle East that cater to all your IT and business process management requirements, no matter where you reside.
Our professional multi-location engagement teams work like your own team, but at lower costs and with better productivity. When you partner with CES, you get optimal returns on your investment as our team comprises trained, highly skilled and experienced professionals who work to resolve your business problems even when you are not at work. This maximizes the turnaround time while significantly decreasing costs to give you maximum returns on your investment.
Our Vision
Be the one-stop provider of technology enabled services and help enterprises become competitive through an engaged global workforce.
Our Mission
The mission of CES is to help enterprises with innovation and automation in niche markets while maintaining "one family" team spirit.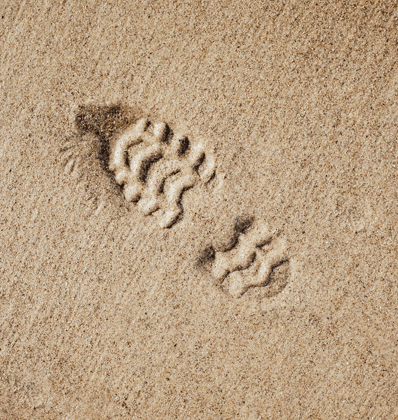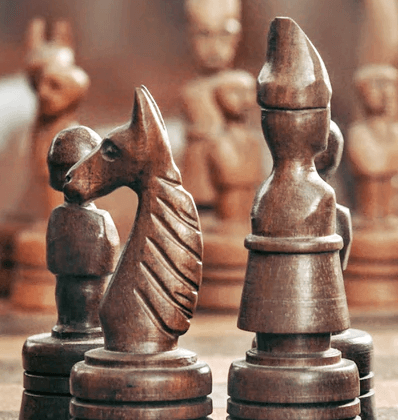 Quality Assurance and Management
At CES, our emphasis is always on providing quality assurance rather than just quality control. In other words, the highest priority is given to activities, which prevents the risk of errors rather than only identification and elimination of errors.
For us, quality assurance and quality consciousness is a discipline. Our processes are appraised at CMMI Maturity Level 5 and comply with international standards and demonstrate repeatability and reproducibility. This ensures that you get the highest quality standards that deliver you optimal outcomes.
Value Proposition and Differentiators
CES has extensive experience in working with valued customers from various industries.
Our in-depth knowledge and experience enable us to understand your business needs fully.
We deploy proven and matured processes to provide you with state of the art solutions that support your current needs as well as stimulate future business growth.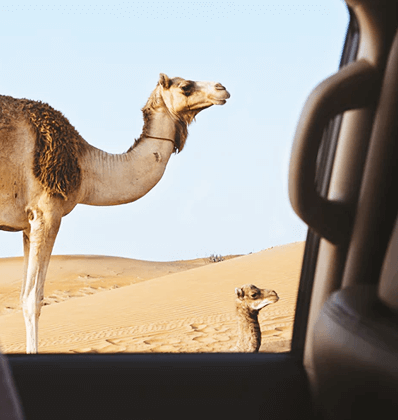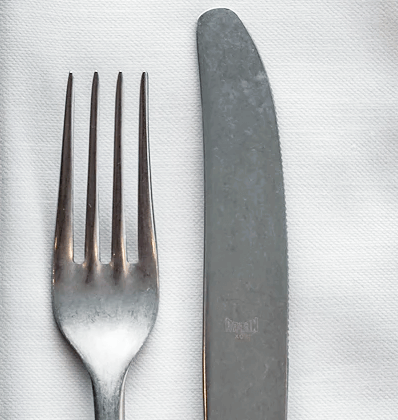 Why Should You Partner with Us?
Proven methodology that enables our customers to achieve their ROI
Cost-effective offshore delivery of design, development, testing and support services
Combination of on-site, off-site and offshore delivery models to choose from based on the project/product requirements
One stop shop for product development, maintenance, and support
Compliance
Certifications & Accreditation
Service Delivery
Data Security
Business Continuity
Information Security
Cyber Security
SoC Type 2
Get ready to transform your business.