Mobile Technologies
Mobile Technology Services
Developing dynamic and custom mobile applications
Enterprises need the ability to communicate with customers, employees, products, and other businesses in real time, anytime, and from any location.
Our mobile services and unique delivery framework allow our customers to build high-quality, cost-effective mobile solutions. The framework primarily focuses on building mobile apps and responsive web designs optimized for speed, simplicity, and navigation while considering the capabilities of devices.
More than a vendor, we serve as your strategic partner to help you meet your current needs and your future growth.
With demonstrated expertise in enterprise mobility solutions, we specialize in delivering innovative, scalable, intuitive, and user-friendly mobile applications. The various industry verticals where we provide mobility services are –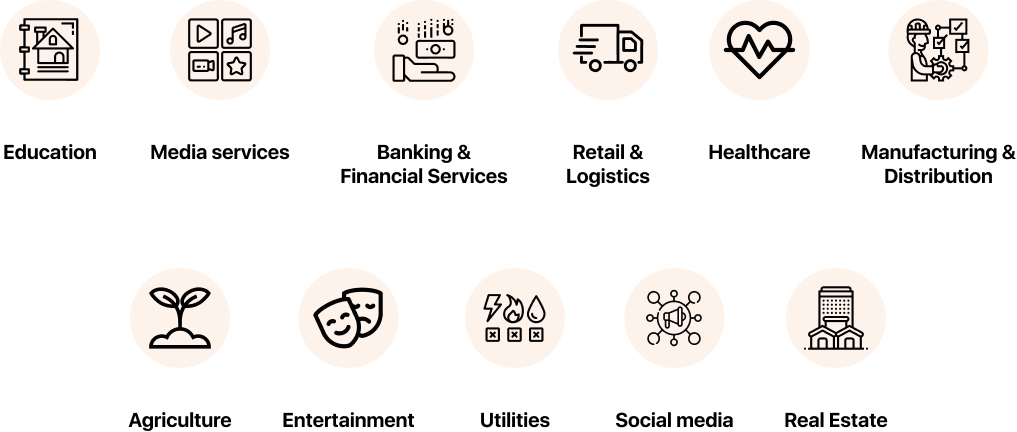 Case Studies
Our Success Stories
Our Service Offerings
With our strategic approach coupled with cutting-edge technologies, we can help your business stand out in a crowded market.

Native application development

Cross-platform application development

Mobile specific UX / UI

Automated end-end tests on mobile apps

CI / CD pipeline from internal tests to production

Maintenance and Support
Our Mobile Technology Capabilities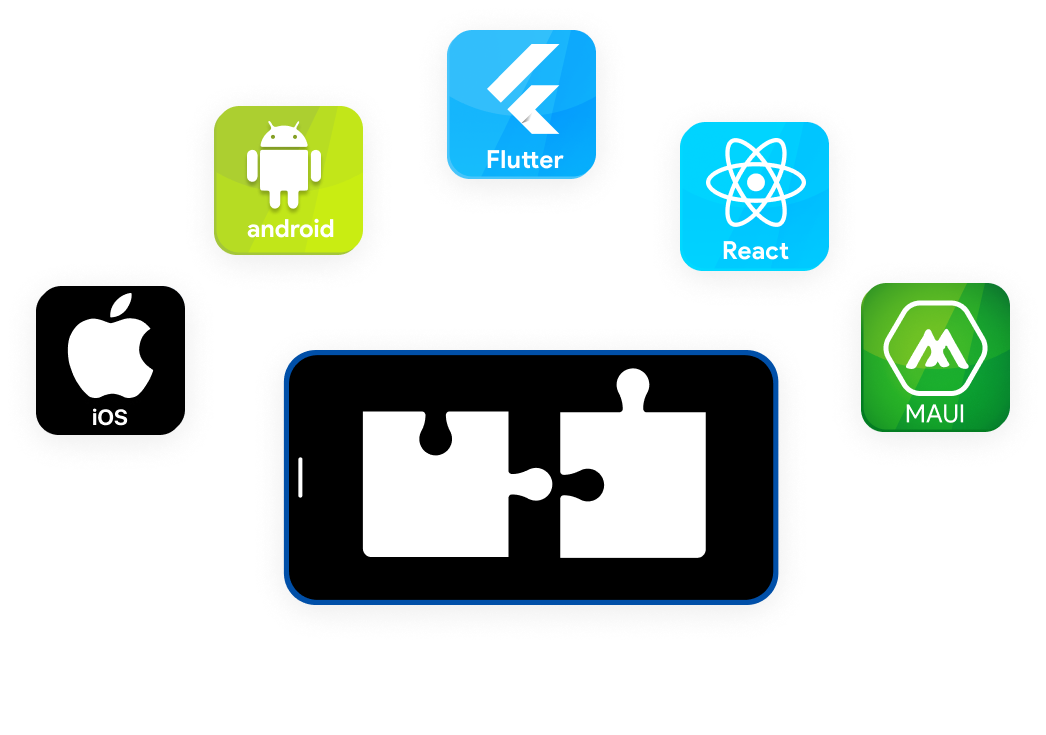 Our Approach - The key to understanding what it takes to make an app successful.
We embed agile software methodology into our design and development process to deliver the optimal solution.
Requirement gathering
Prototyping
Design
Development
Testing
Release
Maintenance and Support
Our Differentiators

Customized Solutions
Tailored to meet the specific needs and goals of your business.

Expertise and Experience
To design, develop, and launch high-quality mobile apps that meet industry standards and user expectations.

Development Costs
We deliver economies of scale and can offer competitive pricing, which helps reduce the overall cost of development.

Scalability
With our robust engineering practices like identity scalability requirements and exemplary architecture for scalability tests, we enable the app to scale with a growing user base.

Time and Cost Savings
We have the expertise and resources to develop an app quickly and efficiently. This reduces your time to market and facilitates a quick launch.

Ongoing Support
Our app maintenance and support keep your app safe from any malware attacks and keep them up to date with the latest technologies to maximize business benefits.

Quality Assurance
Our proven processes allow the applications to work correctly on all devices and OS. In addition, the quality metrics help assess and ensure the quality of the product.
Our experienced developers can create a custom mobile app to help enhance your brand and improve the user experience for your customers.