Modernization
Modernization Services
Bring Optimization and Change with Modernization
Modernization is the key element to successful digital transformation. To meet the demands of the changing market, enhance productivity and innovate, it is necessary to modernize business systems from existing legacy architecture to cloud-native platform architecture.
As part of legacy modernization, CES helps clients with Cloudification, DevOps Implementation, Analytics (Prescriptive & Predictive), Mobility, Robotic Process Automation, and more.
Our Modernization services facilitate a smooth transition to following technology/process enablement in your organization –
Agile Adoption
Enhanced User Experience
Microservices Architecture
Data Lake Formation
Data Analytics
Cloud Migration & Adoption
DevOps
Continuous Automation Testing
Machine Learning & AI
With our proven expertise and collaborative approach, we offer –
Strategic technology consulting with over a decade of experience.
Cross-functional technology & domain expertise across the industry.
Enduring best practices, training methods, and measurable KPIs.
Conducive execution models that are scalable and driven by KPIs.
Centralized PMO division for project controls & governance.
Unique accelerators combined with specific (Organization) reusable components for a better time to market.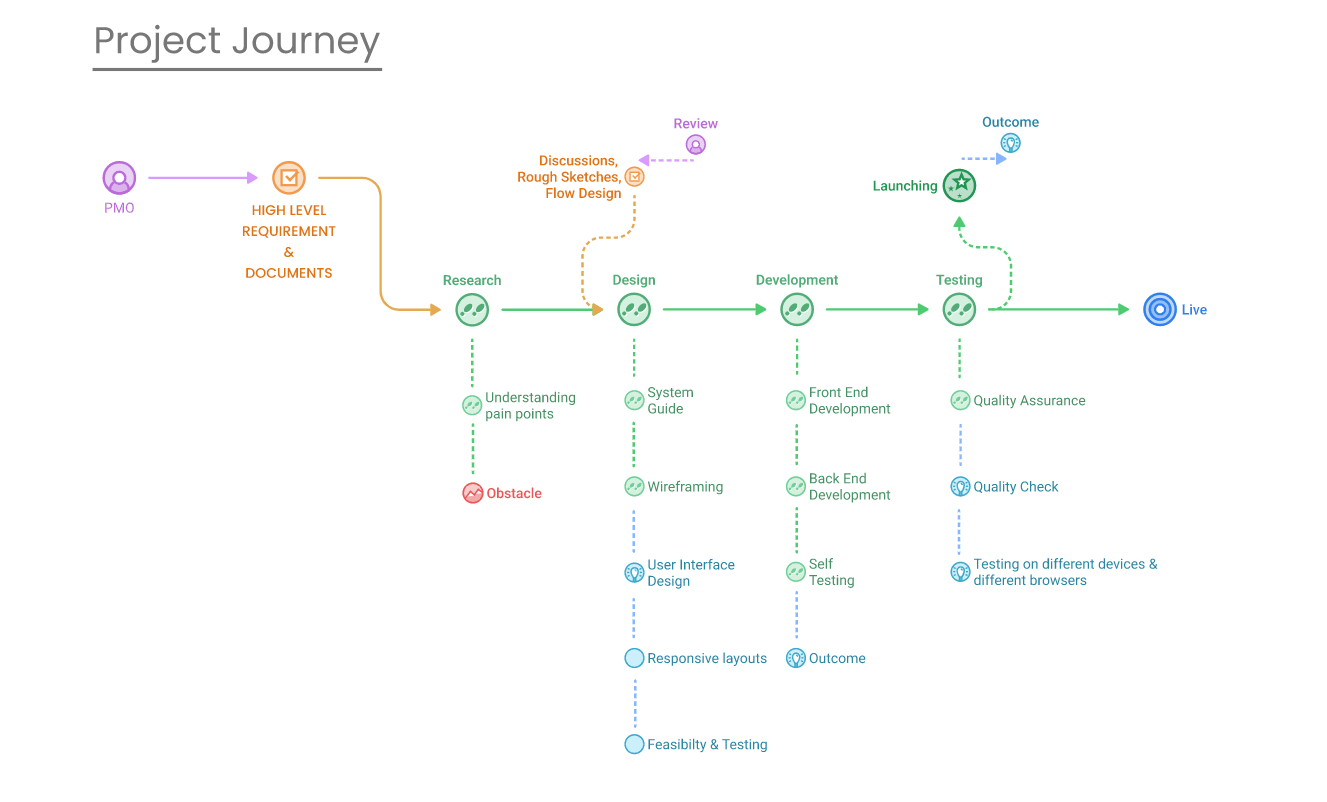 Discovery
As a partner, we first understand the critical requirements of existing software or process.
Our discovery approach minimizes the hassle of going back & forth during the development process, helping reduce recurring maintenance costs.
We commit to delivering quality documentation & wireframes with minimal support from the customers.
Our architects and SMEs are ready to collaborate (in person or remotely) to understand and gather requirements.

User Experience
We ensure that the business applications are User Experience centric, knowing the digital services are accessed and consumed via multiple devices.
We follow the principles of lean UX, which are pillars for modern applications. Our approach to designing any screen is to address user needs and further enhance their experience.

Integrations
Modernization requires integrations with existing/ future systems and has key dependencies around it.
Planning for integration implementation & deployment ahead of time relieves pressure during the go-live.
Our integration teams are specialized in planning & implementation of custom integration services or iPaaS service implementation.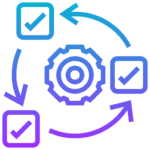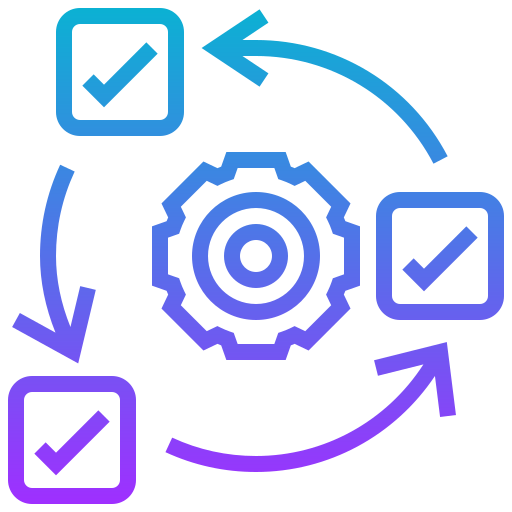 Technology Upgrade
Technology upgrades are essential for enterprise architecture, considering the requirements of new business opportunities.
We help in strategically upgrading technology in the following areas –

Web Applications
Mobile Applications
APIs
Data Storage & Analytics
IT Infrastructure & deployments

Agile & DevOps Enablement
Modernization of IT processes, including SDLC & release process, is essential for high performance. Agile & DevOps work hand in hand to enable the successful deployment of features into production without causing any disruption to other services.\
Quickly detect and correct incidents as and when they occur during the development lifecycle.
Our Agile / DevOps allows stakeholders to have visibility over released versions and to visualize requirement changes with timelines.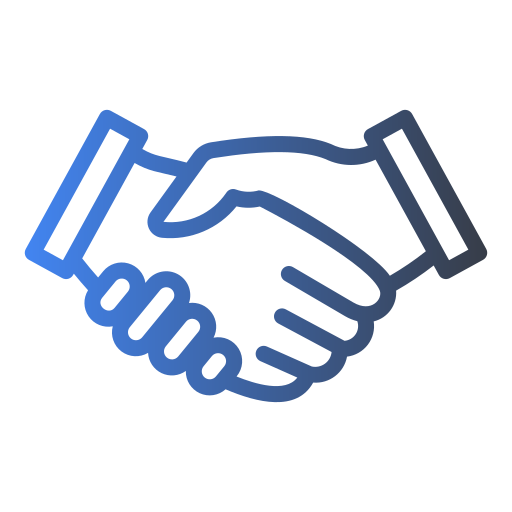 Integrations
Our round-the-clock Support & Maintenance team offers specialized L1, L2, and L3 technical assistance.
Our RCA helps prevent recurring issues in the future, lowers the number of defects reported over time, and ultimately cuts costs.
We carry out regular system monitoring to decrease user discomfort.
Our daily stand-up meetings with customers review the day's events and identify any obstacles in advance.
Our Differentiators

Competitive Edge
Embrace modernization to double down on the organization's digital adoption and outpace the competition by integrating modern platforms and technologies.

Enhanced Compatibility
Enhance interoperability with new technologies, platforms, and code. By seamlessly integrating applications, you are better positioned to meet current and future business demands.

Agility and Scalability
Technology Modernization aids organizations in rearchitecting their legacy applications to cloud-native ones, resulting in faster time to market, scalability, agility, and lower costs.

Time to Market
Modernizing applications improve process efficiencies and business performance, thus alleviating the burden on your IT operations. Apps need to be refined and updated intelligently considering the security aspects.

Protection from Threats
Obsolete applications are incompatible with modern security standards and authentication methods. Modernizing your applications can drastically wick off security vulnerabilities that legacy systems pose.

Improved User Satisfaction
Legacy applications can be a real hassle. Modernizing applications with a refined user-facing interface, leading-edge functionalities, and innovative features will improve employee/ customer satisfaction and brand reputation.

Stay Relevant
Application modernization enables enterprises to unleash the most out of digital technologies. It helps transform your IT ecosystem aligned with current market trends and builds a flexible foundation for future innovation.
Move on from legacy systems and transform your enterprise by modernizing systems and workflows aided by automation.