Fraud Prevention
Fight online fraud and reduce friction at the lowest cost.
Financial losses attributed to online fraud and chargebacks are built into business and operations models as a cost of doing business. Despite using sophisticated fraud prevention tools, merchants are not expecting fraud losses to decrease anytime soon. This can weigh down heavily on the finances of the business.
Since 2010, CES has been helping top retailers and marketplaces fight online fraud and chargebacks in most challenging and complex business environments. We provide a dedicated fraud operations team to clients as a cost-effective and flexible service at a fixed monthly fee.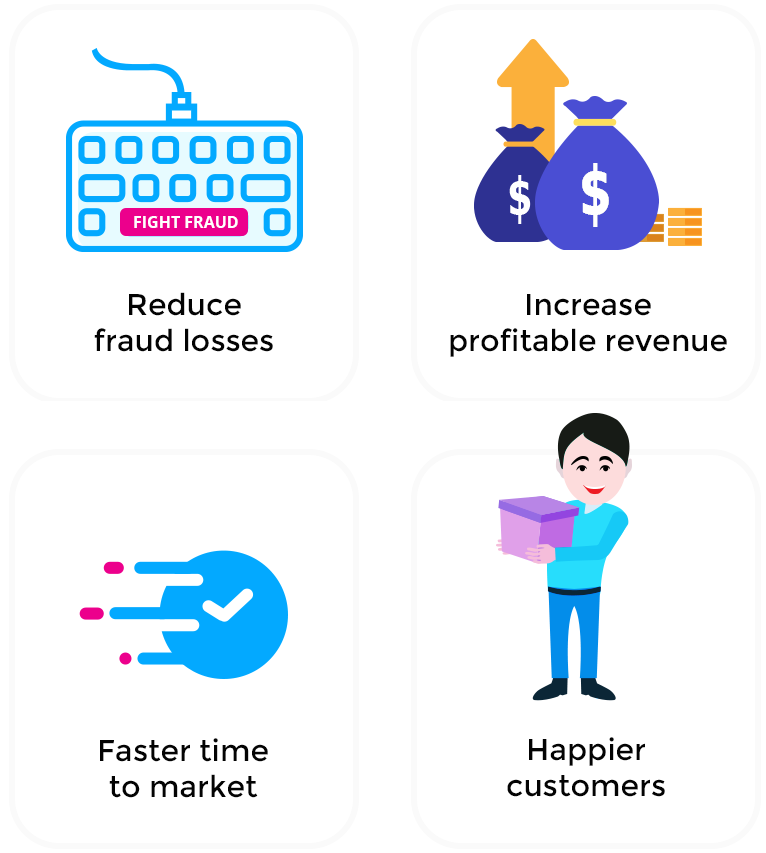 Fraud Analysts as a Service
Dedicated and expert team of fraud analysts.
Ramp up and down the team size to meet seasonal requirements.
Ability to support any fraud tool or backend system (For example – Accertify, Sift, CyberSource, Kount).
Secure, PCI certified fraud operations.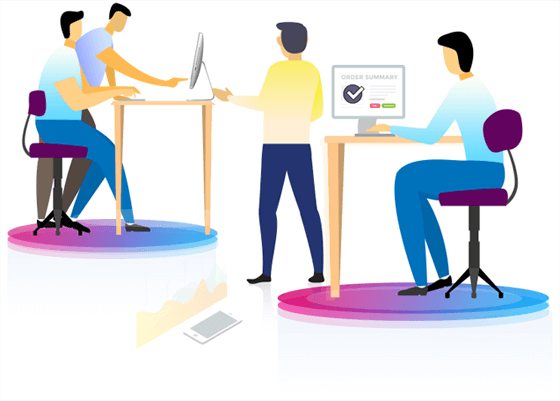 Key Benefits
Significantly reduce financial losses at lowest operations cost.
Release legitimate transactions within minutes reducing delays in order fulfilment.
Save time and money; eliminate the need to hire/train temporary staff for busy shopping seasons.
Free up internal and expensive bandwidth from deeper and time-consuming fraud research and investigations.
Fine-tune fraud rules and policies with greater experimentation.
Delivering lasting values and superior experiences
Multiple years of ecommerce fraud prevention experience.
Options for 365-24-7 coverage for fighting online fraud and chargebacks.
No extra cost for project and account management team members.
No long-term contract.
A free and no-commitment pilot program.
Fight online fraud and chargebacks with a dedicated and cost-effective fraud operations team.