Case Studies Category:
Alternative Asset Management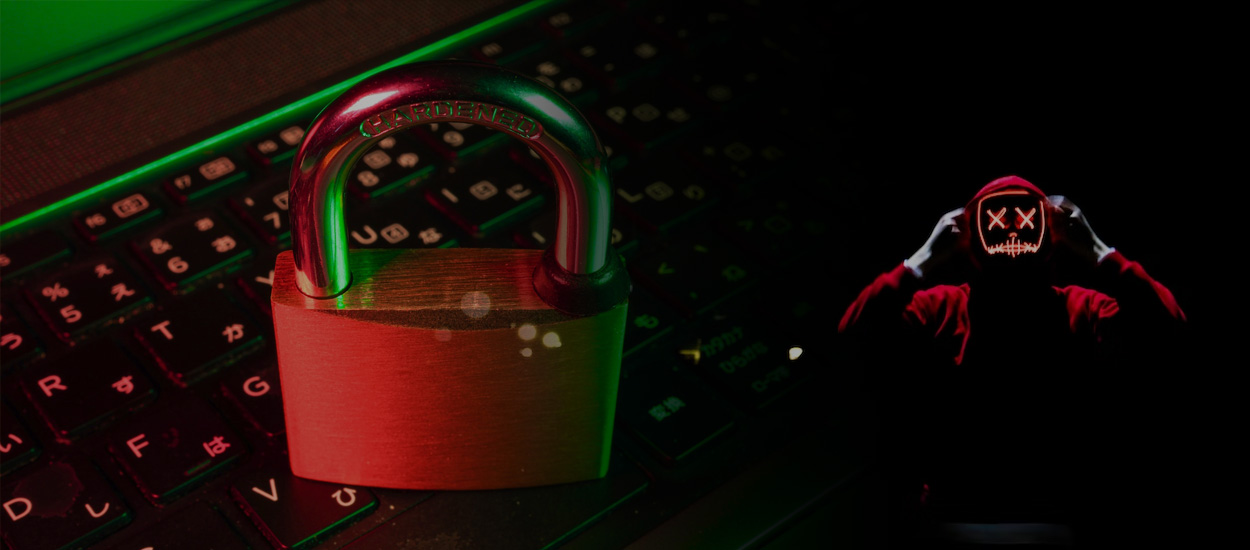 Enabled annual savings of $300K deploying and testing patches for 3,000 servers/workstations and bringing clients up from 0-98% compliance.


Transformed the Accounts Payable processes by optimizing working capital & operating costs with standardization realizing bottom-line savings, greater control, and transparency.


Ensured 100% enforcement of compliance policies with simplified monitoring, customization, and 24-hour surveillance covering 16 countries from a single center.