Cloud & DevOps
Cloud & DevOps Services
Unlock the potential of DevOps and Cloud Adoption for superior business values.
DevOps and Cloud Adoption are closely related concepts that help organizations improve software quality, resiliency, performance, and delivery.
At CES, Our Cloud & DevOps services enable faster, more efficient delivery of new features & updates while reducing costs. With continuous integration and delivery (CI/ CD), your business can effectively manage development, testing, and deployment as one seamless process without wasting time. We provide the right strategy, frameworks, tools, and skills to drive effective Cloud & DevOps adoption.
Our Service Offerings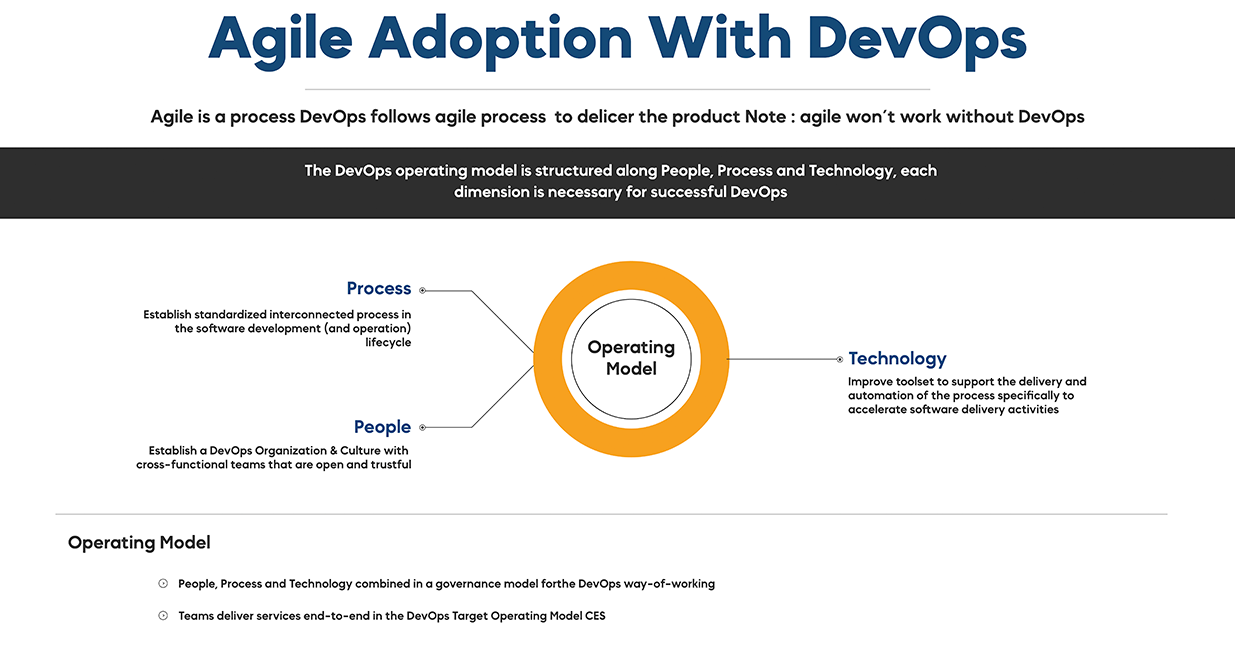 Cloud Adoption
As a cloud adoption service consultant, we offer a range of services to help an organization plan, design, implement, and optimize its cloud migration. Assessment and planning, Cloud architecture design, Data & application migration, Cloud management & optimization, Security & compliance, and Support & Maintenance are the key services we offer, helping organizations migrate to the cloud successfully.

Cloud Platform Consulting
Proven expertise with the public (AWS, Azure, GCP) & private Cloud (Rackspace, VMWare)
Certified Cloud Engineers & Architects

Cloud Migration
Lift & Shift
Cloud Native
Hybrid Cloud Enablement
Enable Monitoring & Governance
DevOps Enablement
We provide a range of services to help organizations improve their software development and deployment processes through automation, infrastructure as code, monitoring, logging, security, and training & support.
Increase efficiency of code development & release processes.
Continuous integration & delivery (CI/ CD).
Automating software environment provisioning using infrastructure as code.
Integration of automated testing.
Continuous improvement using monitoring.
Implementation of gate checks & approvals by the stakeholders.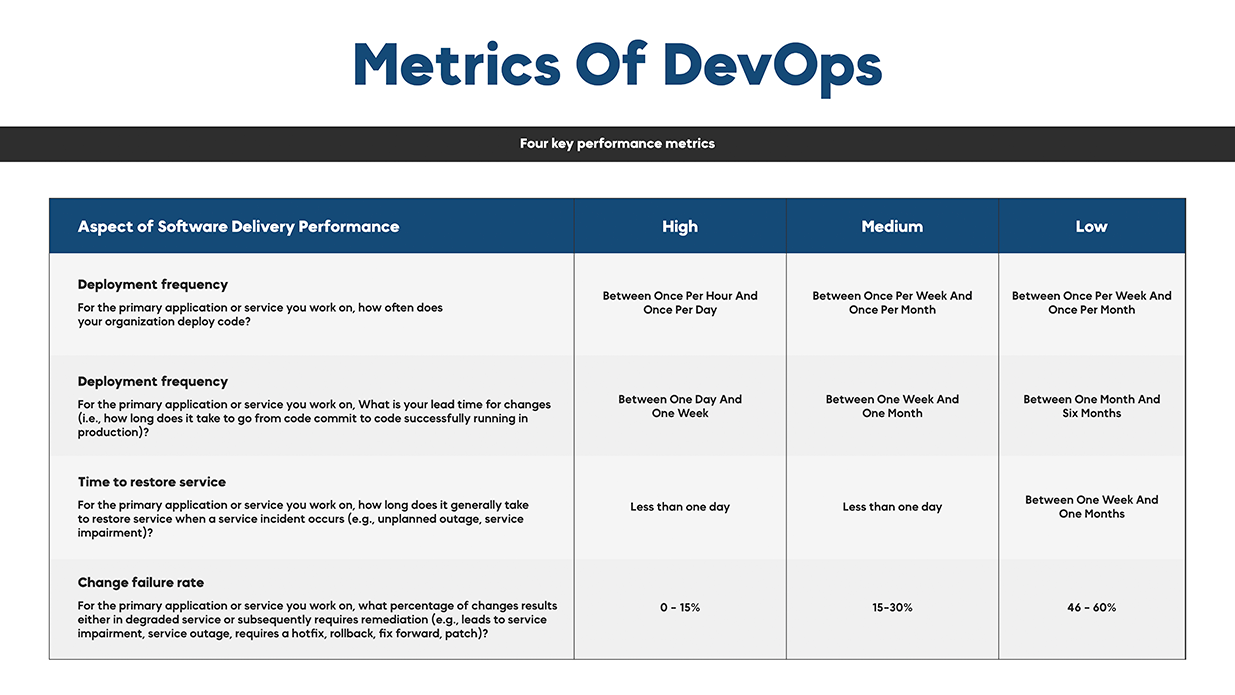 Our Differentiators

Flexibility
We adapt to customer's environments and any existing project management & change control processes. – ITIL, Agile, and SAFe

Continuous Improvement
More than just setting the pipelines, we provide constant fine-tuning and establish the well-suited best practices.

Aim for Quality at Source
Application of the right Cloud & DevOps practices that enable secure practices within the developer's environment. Namely, Shifting Left concept and DevSecOps (Additional check).

Automation of Software Delivery
With agile automation and Continuous Delivery, your business can manage development, testing, and deployment as one seamless process saving time.

Measurable Performance Metrics
We focus on meeting and delivering results defined in the service level agreements (SLAs) and eliminating errors & failures.
Partner with an experienced team of DevOps & Cloud specialists to accelerate cloud adoption, software development life cycle, and business agility.